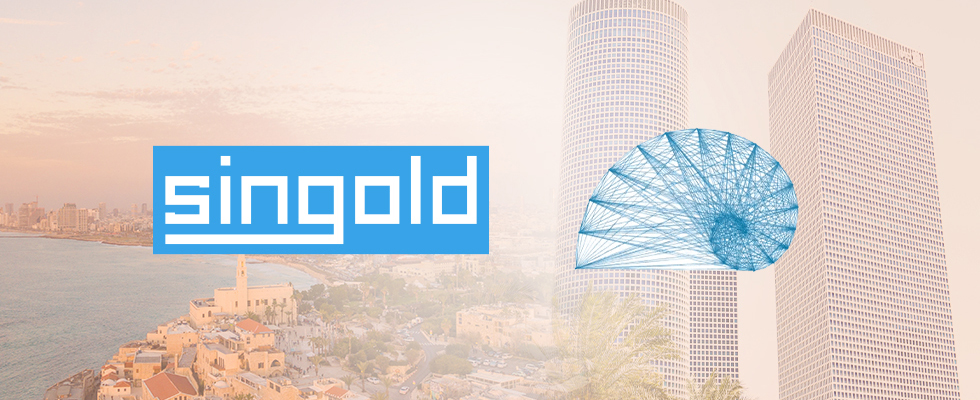 singold gerätetechnik represented at trade fair in Israel
Amid the pandemic, it is more difficult than ever before to showcase products to an interested trade audience and to engage face-to-face with users. At the beginning of December, however, our Israeli trade partner was able to represent singold gerätetechnik at a local in-house exhibition of ICL Bromine Compound.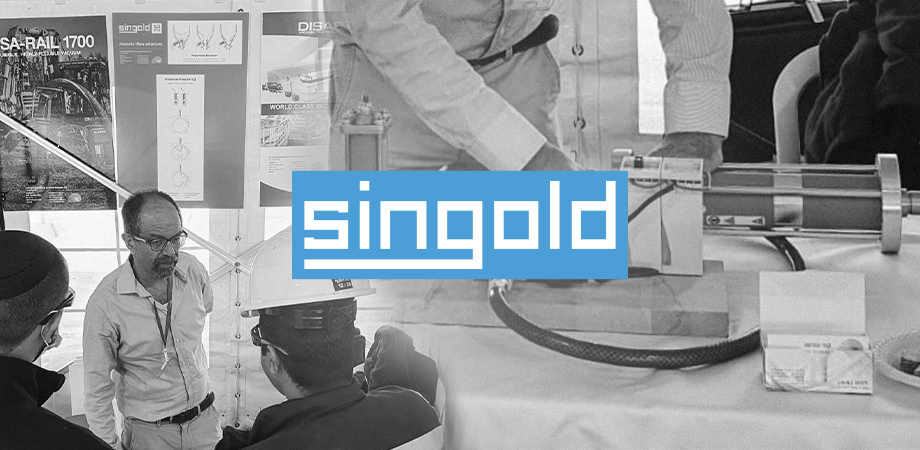 The in-house exhibition took place as part of the Conference on Innovations in Chemical Process Technology from Dec 8th to 9th, 2021, in Tel Aviv. In addition to singold gerätetechnik, around forty other suppliers, manufacturers and representatives presented their products.
The local trading partner, Ephraim Konstabler from Koni Engineering Ltd, primarily showcased the singold gerätetechnik Pneumatic Distance-Knocker QJ, which was designed for knocking off moving containers or slowly rotating drums, as well as for hot walls, to the engineers, project managers and maintenance managers in attendance.
"We have maintained a trusting relationship with our customers in Israel for decades now", says operations manager Oliver Lüer. "We are delighted that the ICL trade fair helps us to further expand this business".
We optimise your material flow
Contact us
Taking your individual situation into account, we are happy to assist you.