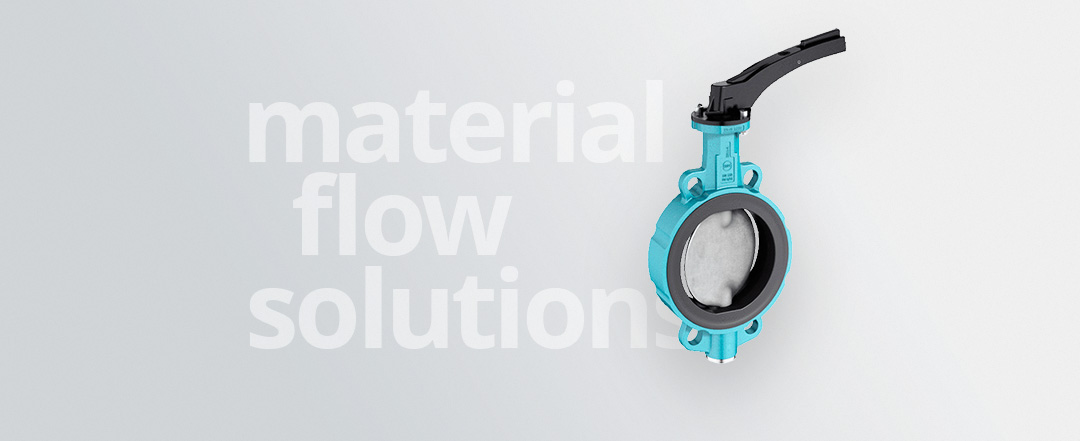 The inlet of the cellular wheel sluice is eccentrically arranged, so that the cellular wheel sluice is suitable for pellets.
Applications such as:
Chemical and petrochemical industry
Water supply and sewage technology
Pneumatic conveying systems
Ship building
Power plant technology
Food industry
Paints and varnishes silicone-free version
Technical information:
Any installation position
Multiple shaft bearing
Maintenance-free
Can be flange mounted on one side
DN20-250 3 bar
DN300-600 2 bar
Not with aluminium housings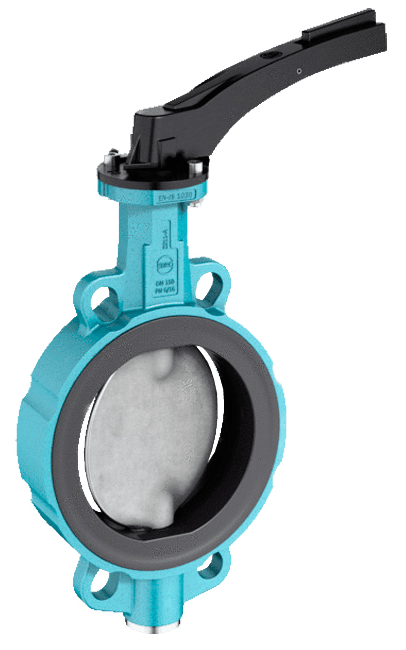 Do you have any questions?
Taking your individual situation into account, we are happy to assist you.